Inspiring awe of the human reproductive system.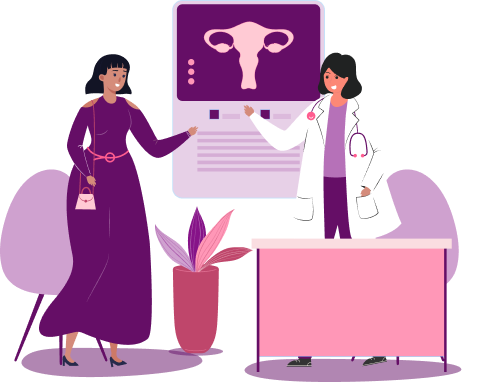 My Dynamic Uterus is a movement that addresses conversations about the health, dynamic power, astonishing capabilities, and interconnected functions of the human uterus, ovaries, the hormonal system, and our microbiome.
Triggered by the question, "Did You Know That Your Period is a Vital Sign; just like your Blood Pressure, Oxygen Levels and Heart Rate?", this club was launched by Dr. Cindy M.P. Duke, MD, PhD, FACOG,  in December 2020 and it is intended to explore the mysteries, outcries, often unheard and sometimes unpopular dialogues of people born with a uterus, ovaries, or those who care for them, through diverse and guided perspectives; from expert professionals and affected individuals around the globe.
Weekly Q&A with diverse expert clinicians and scientists answering your questions about Period Health, Fertility, Infertility, Hormones, Pregnancy, Miscarriage & Menopause.
Weekly Q+A on Polycystic Ovary Syndrome (PCOS). 6% to 12% of all people with ovaries suffer from PCOS. Yet, it is challenging to diagnose & consequently, many people go years before finally getting answers or solutions! Come with questions.
Every first Sunday of the month, 7AM PDT
Join a diverse panel of Fertility Doctors as they answer all of your questions about everything related to LGBTQIA+ family building. Ask us about sperm donors, egg donors, gestational carriers/surrogacy, insemination, reciprocal IVF, and more.
Every 3rd Sunday of the each month,
2PM PDT
ASK  A FERTILITY DOCTOR: Q&A
A diverse panel of fertility doctors answers all of your questions about fertility, preservation, fertility testing, fertility treatments and more.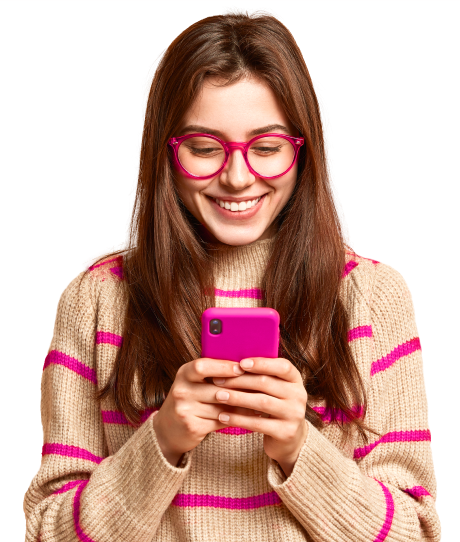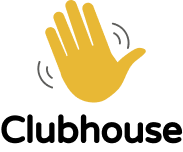 Request a room on Clubhouse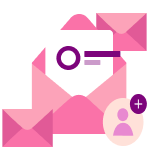 Stay on top of the loop, join our mailing list